Games your students will love so much, they won't even know they're learning!
Instantly receive our #1 tip for effectively using fun games in your classroom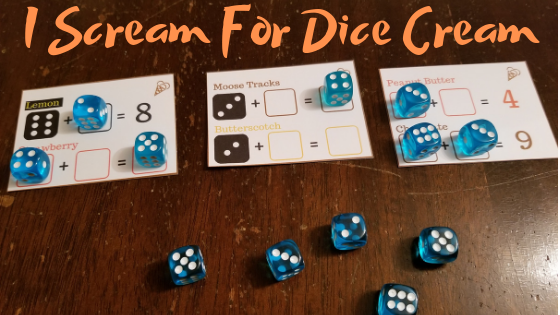 Do you want to discover how to use fun games that hit the curriculum without having your kids roll their eyes?
Even if you're exhausted and just want the day to be over?
Well, look no further! At Teacher's Ally Games, we create games that are:
Curriculum-based and super-teacher friendly

Easy to learn and play without having to pour over a long rulebook

Fun! Why else would your students want to play a game?
Community Helpers to the Rescue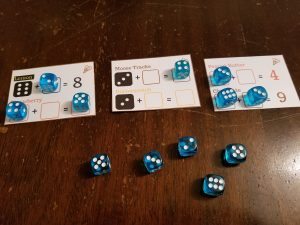 Math and ice cream. Together at last.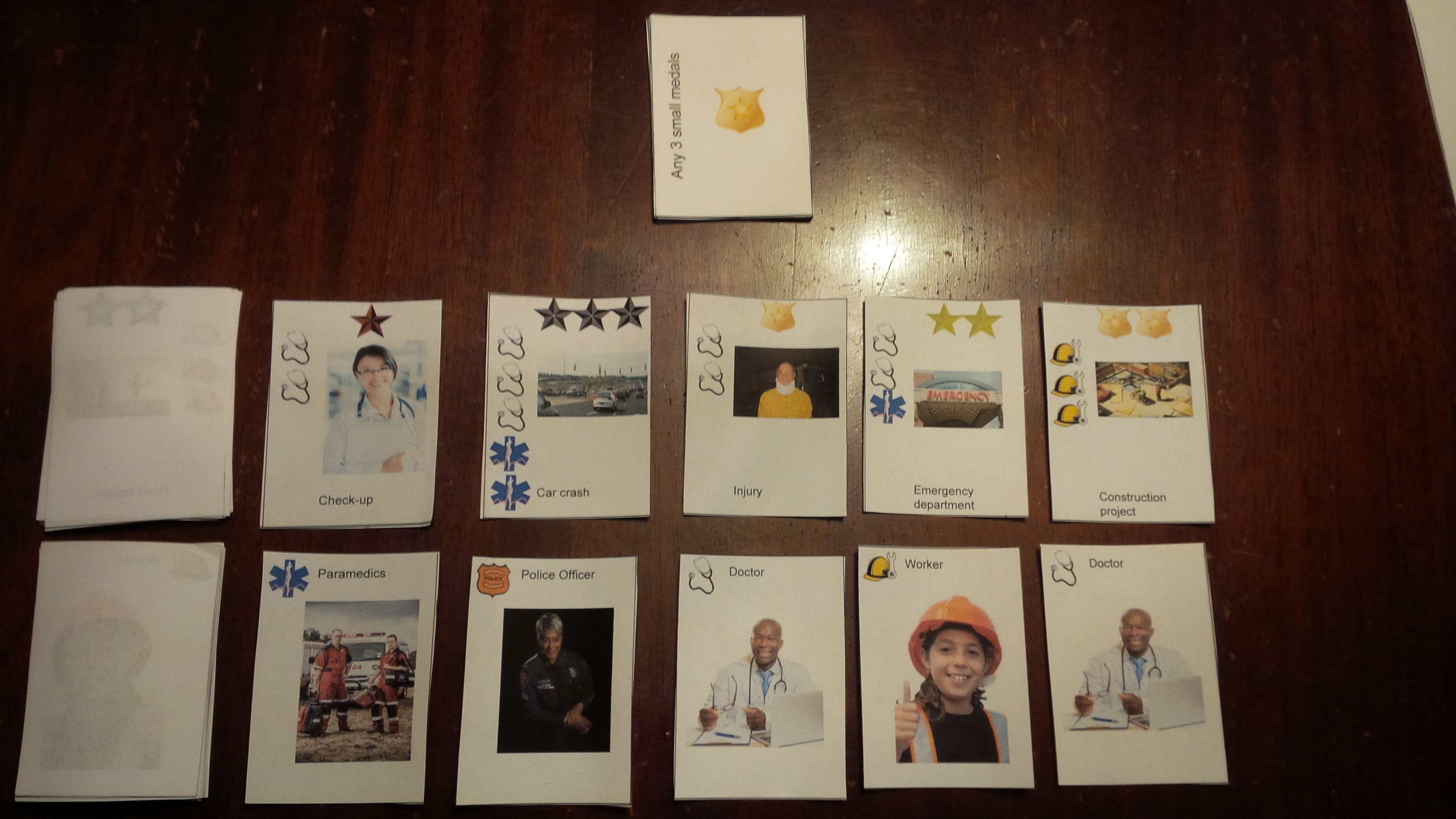 Learn their roles and have fun at the same time!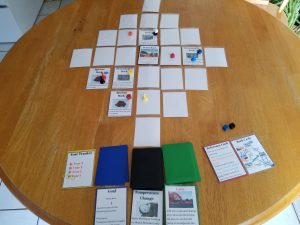 Making the rock formation cycle fun again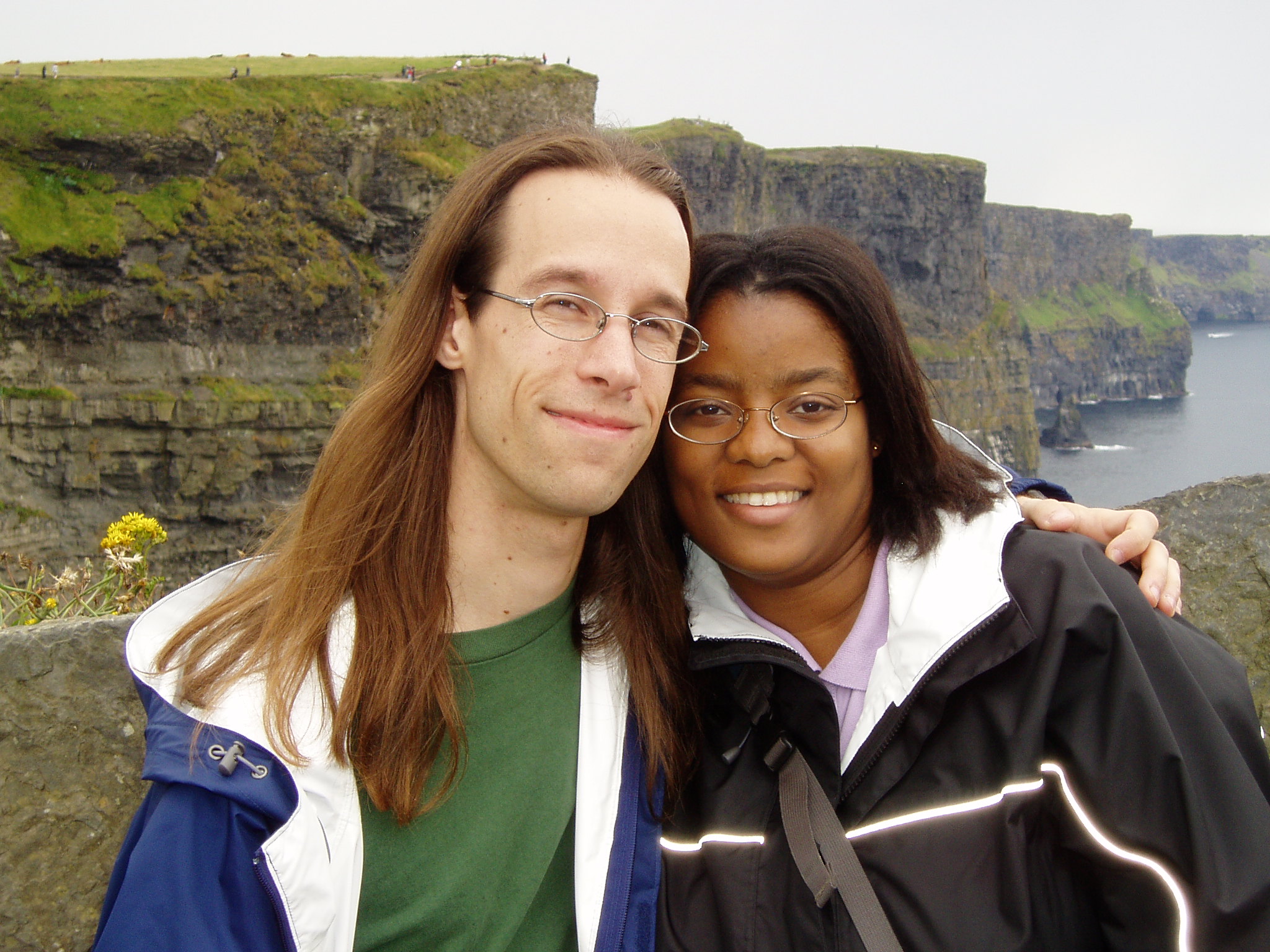 Lisa Slack has 19 years of teaching experience in the elementary grades, but kindergarten is where her heart is.
Joe Slack is a full-time board game designer and has also been a course instructor in the Game Design and Development Program at Wilfrid Laurier University. He has over 9 years of game design experience and 17 years of practical experience applying math and statistics in the healthcare field.
Lisa and Joe have been happily married for 19 years and both are big on education. They love to find ways to engage and interact with kids more closely and try to incorporate games and other fun activities into lessons wherever possible (including while having fun with their son!).
With Lisa's incredible teaching experience and Joe's game design abilities, they make an unbeatable duo, creating fun, yet educational games, that engage students and make teacher's lives that much easier!
Contact us: Joe@teachersallygames.com